Fansipan is the highest mountain of the majestic Hoang Lien mountain range of Vietnam. Fansipan is also the highest mountain in Indochina. It's called "the Roof of Indochina".
Fansipan is 3,143m high above the sea level, located in Lao Cai, a province in the NorthWest of Vietnam. It's 9km far from Sapa town.
According to the dialect spoken in Sapa, Pansipang is called "Hủa Xi Pan", which means " the enormous wanderous rock".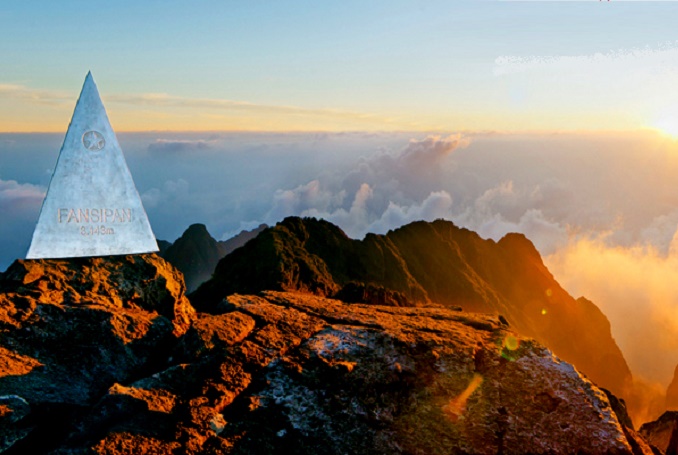 Fansipan Peak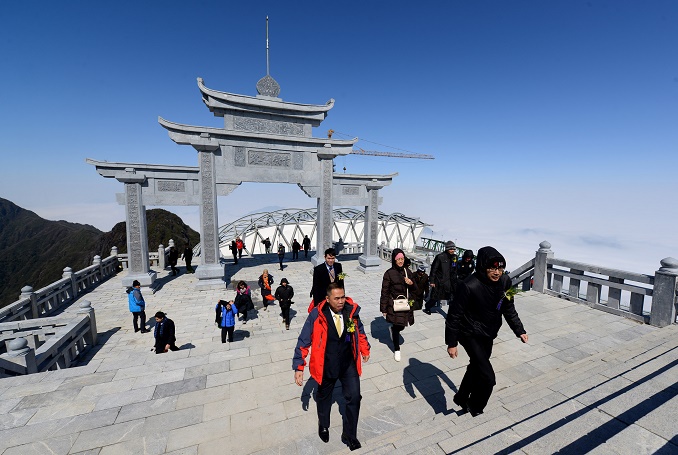 conquer Fansipan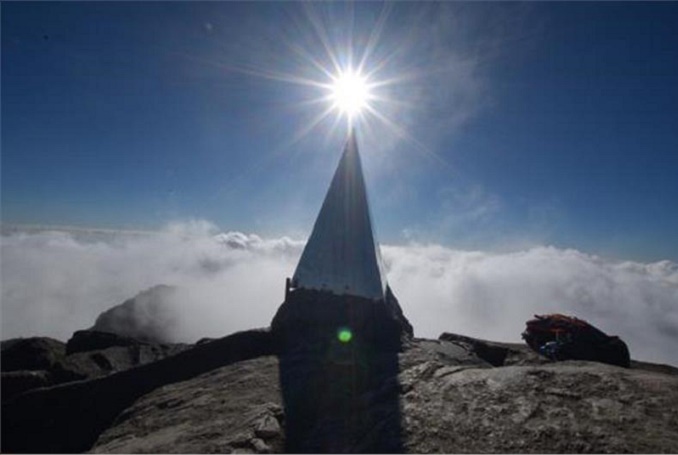 View on Fansipan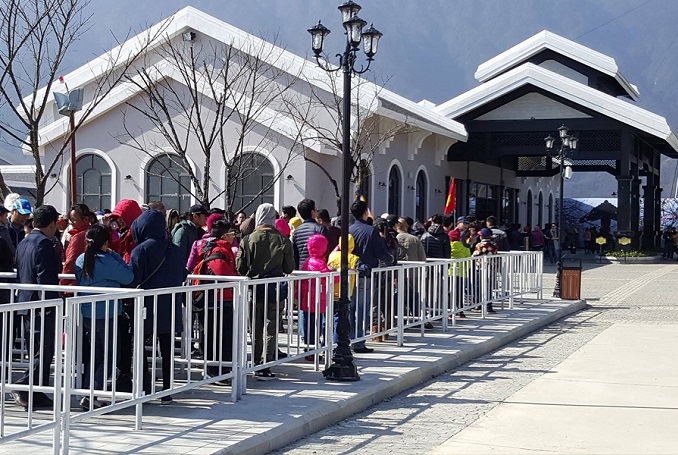 Line to the cable car station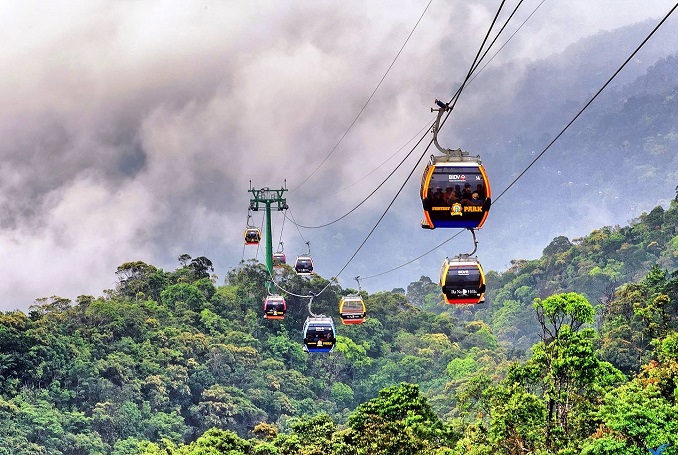 Cable car to Fansipan
Being a part of Hoang Lien mountain range, Fansipan is one of the best eco-tourism spots of Vietnam, with about 2,024 floral varieties and 327 faunal species.
Fansipan has been the dream of any adventure to conquer the nature of trekkers, explorers and tourists.
The best time to come and discover Fansipan is from Sep to the next March. Fansipan's paths are most beautiful in the late February as the flowers are in full blossom.
Fansipan peak, Fansipan Sapa, Fansipan Vietnam