Highlight:
Paradise Cave is located on an elevation of 200 meters above the sea level, near the west branch of Ho Chi Minh Highway, in Son Trach Commune, Bo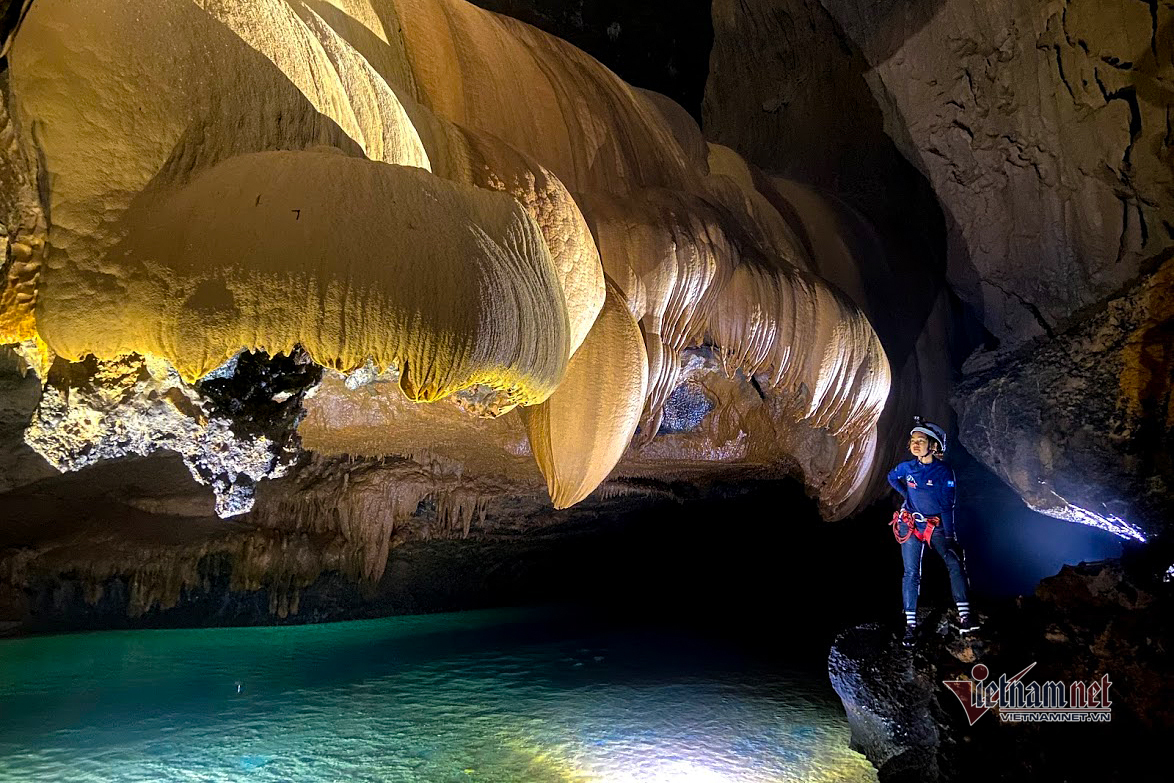 Trach District, Quang Binh Province, Vietnam. The cave was discovered by a local man in 2005 and 5 first km of this cave was explored by explorers from British Cave Research Association in 2005, the whole 31 km was explored and publicly announced by the British cave explorers. This cave is 31 km long, longer than Phong Nha Cave which had been considered the longest cave in this national park. The height can reach to 100 m and 150 wide. The limestone formation is also more spectacular than that of Phong Nha Cave.
Itinerary:
06h30 am: Our guide and bus will pick you up at your hotel. It will take you to Paradise cave. On the way, stop to visit La Vang church and presenting Quang Tri Citadel (Non stop) which was built in 1824, the fierce battle of 81 days and nights has made this citadel well-known all over the world.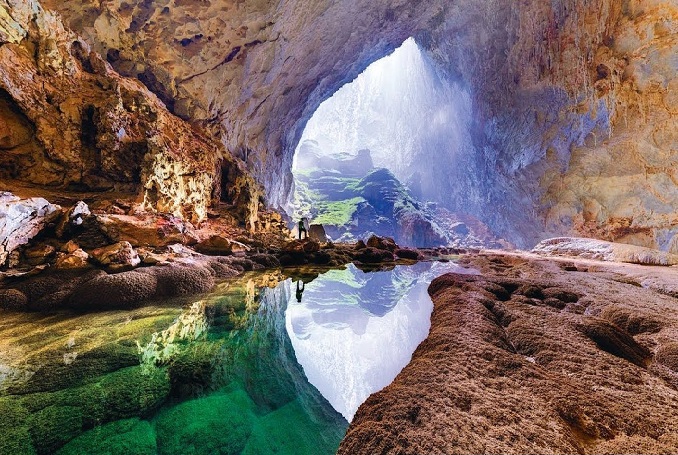 To continue the itinerary our guide introduces about many places such as: Ben Hai river, Hien Luong bridge, Doc Mieu base… Arrive Phong Nha – Ke Bang National Park (world of heritage).
12h00: Lunch at restaurant.
Bus will pick up you at restaurant to go to visit Paradise cave. Paradise cave was discovered by scientists of the British Caving Research Association in 2005, has the length of 31km, the longest dry cave in Asia.
With naturally primitive features Paradise Cave looks like a landscape painting, making it very attractive to visitors. There are a series of white crystal stalactites resembling glass pillars and many other spectacular formations.
03h30 pm: Back to Hue on Ho Chi Minh Trail. On the way back, you have snack on the bus.
07h30 pm: We arrive in Hue and drop you off at your hotel.