The 2-star Sapa Container Hotel is set about 1.2 km from Muong Hoa Valley.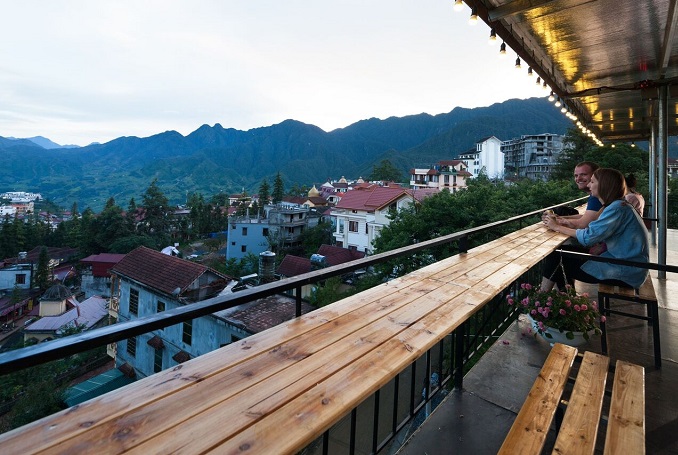 It is 2 km from the centre of Sa Pa. You can find Cat Cat Village only 1.2 km from the venue.In addition, Love Waterfall is within a walking distance of the accommodation. It's a short walk from Love Market Sapa.
Every room at this property offers free wireless internet and TV. For your comfort, you will find a shower, hair dryers and complimentary toiletries.
Residents can have breakfast in the restaurant. The restaurant at the venue has local menu. Namaste Omar's Indian Restaurant, Red Dzao House and Chef Sumo are about a 5-minute walk away.Guests will find to Lao Cai bus stop next to Sapa Container Hotel.
Sapa Hotels, Sapa Container Hotel, Hotels in Sapa